Welcome to Keene, New Hampshire
This is what it means to be a human being in this particular place and in this particular time. While being hounded by the local alt-right/anti-government activists, a Mexican-American meter-maid (ahem... Parking Attendant) narrates the daily lives of the residents of Keene, NH, a small town in the southwest corner of the state. She introduces us to the Korean owner of the only Chinese restaurant in town, the local attorney and tennis coach with a dark past, and the musician who needs to be seen for who they truly are and not the daughter their mother insists they will always be. "Welcome to Keene, NH" is a three-act play telling the fictional story of the encroachment of guns, heroin, and the alt-right on a real American small town.
Cast of 11.
Having reached rock bottom, Harry reconnects with his estranged artist father. When the old man's health appears in decline, Harry is caught between cashing in his famous father's art in order to save himself, and reconciling their long-ago destroyed relationship.
Cast of 3.
Dance and Crawl and Sing and Fall
(A play with songs) The sanctuary 5 runaways build in a secluded alley of the city is disrupted when one of their parents arrives, hoping to bring them back home. Inspired by the photo exhibit "Raised by Wolves" by photographer Jim Goldberg, DANCE AND CRAWL AND SING AND FALL presents a group of teenagers who decide to take on the challenges of the streets when life in the suburbs becomes too much to face.
Lyrics by Brian James Polak | composed by Joey Del Ponte.
Cast of 7.
The sad truth of domestic terrorism is the perpetrators tend to be white men, disillusioned by the changing world around them. In "Underground" a young subway musician gives up his search for love and grapples with his disillusionment by exploring the philosophies of the Unabomber, Ted Kaczynski. On his final day playing guitar in a Boston T station, commuters patiently wait for him to kill the noise of the train with a tune that might never come unless his one true love appears...
Cast of 6+.
The Patient (formerly titled: Henry and the Hippocampus)
Henry suffers a head trauma causing him to lose the ability to create new memories. Maria, his wife, and Patrick, his doctor, become entwined as they both struggle to balance their own lives with the life of a man stuck in one perpetual moment. At a time when Patrick becomes frustrated by the lack of progress in his work, Maria convinces him to allow Henry to play piano. When music reenters their lives everything seems to change for the better, until they learn what is lost may never return.
Recipient of the Jean Kennedy Smith Award from The Kennedy Center.
Cast of 3.
Last to Die for a Lost Cause
Part 4 of the 4-part series The Way We Are and the Profits of War.
After witnessing an event they cannot shake, two soldiers go AWOL during the height of the War in Iraq. With help from a soldier still fighting and a local Iraqi mother, they attempt to escape the country and start a new life elsewhere, but the complications of war push them into a corner, forcing them to make the most difficult decision.
Recipient of the John Cauble Award from The Kennedy Center.
Cast of 4.
An Epidemic of Temporary Lunacy
If you could go back and change your life, would you?
A fledgling scientific genius and his little sister grow tired of being teased and neglected by their overprotective mother and deadbeat uncle. When the boy witnesses what he thinks is his uncle's nefarious deed, he decides to devote himself to creating a time machine that will save him and his sister from their miserable life.
Cast of 4.
Welcome to Your Life, Jiro Yamaguchi
Years after the atomic bomb is dropped on his home during World War II, Jiro Yamaguchi finds himself on American television being forced to face a man responsible for dropping the bomb, while reconciling the life flashing before his eyes.
Cast of 6.
Part 1 of the 4-part series The Way We Are and the Profits of War.
It's December 31, 1999 and five American teenagers gather to celebrate the new year. With Y2k looming over them, the teens play music and drinking games while debating what the future may hold. As the night of heavy drinking gives way to the sunrise the following morning, Heather is left with foggy memories and a sinking feeling something horrifying happened to her that night.
Cast of 5.
The walls are closing in on Cody and Betsy. They're sure they love each other, but they're as trapped in their own fantasies as they are the broken down trailer where they live. If Cody can get off the clouds he's huffing, perhaps they can finally open that door and walk outside. The thing is, they can't help but stand in each other's way and there isn't much the sleeping dog in the corner, or the baby growing inside Betsy will do to help the situation.
Cast of 2.
A depressed legal assistant is tasked with calling individuals on a list left behind by a man who committed suicide. The work assignment could not come a worse time, as they are dealing with their own life/work existential crisis while their mother and sister badger them via text message. Wanting to connect with their estranged father, it's a few kind words from a stranger that might give them what they ultimately need.
Solo play.
(in progress) The estranged father of a struggling pianist dies, triggering an obsession to uncover their Polish ancestry. When they encounter their distant cousin, who is caught up in the shifting Polish politics, they discover a long-buried family secret causing them to question their place in the world and the value of art in a crumbling democracy.
Cast of 8.
(in progress) Can something that was never made whole become fractured? Four independent parts of what might have been a family come together for the first time to uncover just what went wrong. Through the interloping of fiction with fact, the family learns the sources of their aches and reaches out to each other in a futile attempt to stitch it all back together.
Cast of 4.
(in progress) A group of people work at a cemetery in central New Hampshire, some wishing they were elsewhere, others perfectly happy to be right where they are. Ronnie used to be married to Bobby, who is unhappily married to Ricky. Mike plays drums in a wedding band on the weekend and can't stop talking about how incredible the song "Pour Some Sugar on Me," by Def Leppard. Johnny shows up at the cemetery surreptitiously recording a podcast called "AshTown." They all work together digging holes and passing the time. When the WalMart of cemeteries opens across the street everybody begins to worry about losing their jobs. So they plan to put on a play to raise money to buy the cemetery themselves. The only problem is nobody goes to plays anymore...
Cast of 5.
En route to his mother's funeral, a man finds himself stuck in smoking room of the Detroit airport. A conversation with a stranger has unexpected results as he fears the confrontation he'll have with his father as soon as his plane touches down in Buffalo.
Solo play.
What We Need at the End of the Day
Siblings visit their dying father with both resentment and forgiveness on their minds.
Actors Theatre of Louisville - 2015 Heideman Award Finalist
Cast of 2.
Inspired by the shooting death of Tamir Rice by a police officer in Cleveland, "Protect & Serve" explores the aftermath of a similar tragedy. Following the funeral for her son, a mother confronts a police officer and a friend of the family. She desperately pleas for him to explain why this happened and who was looking out for her son as he laid bleeding on the ground. She is ultimately left wondering what parents are supposed to tell children when the people who are meant to protect them could be a source of danger.
Cast of 2.
A woman living in the suburbs steals her abusive husband's fancy car, drives to LA's Skid Row, and accidentally strikes a homeless man.
Cast of 2.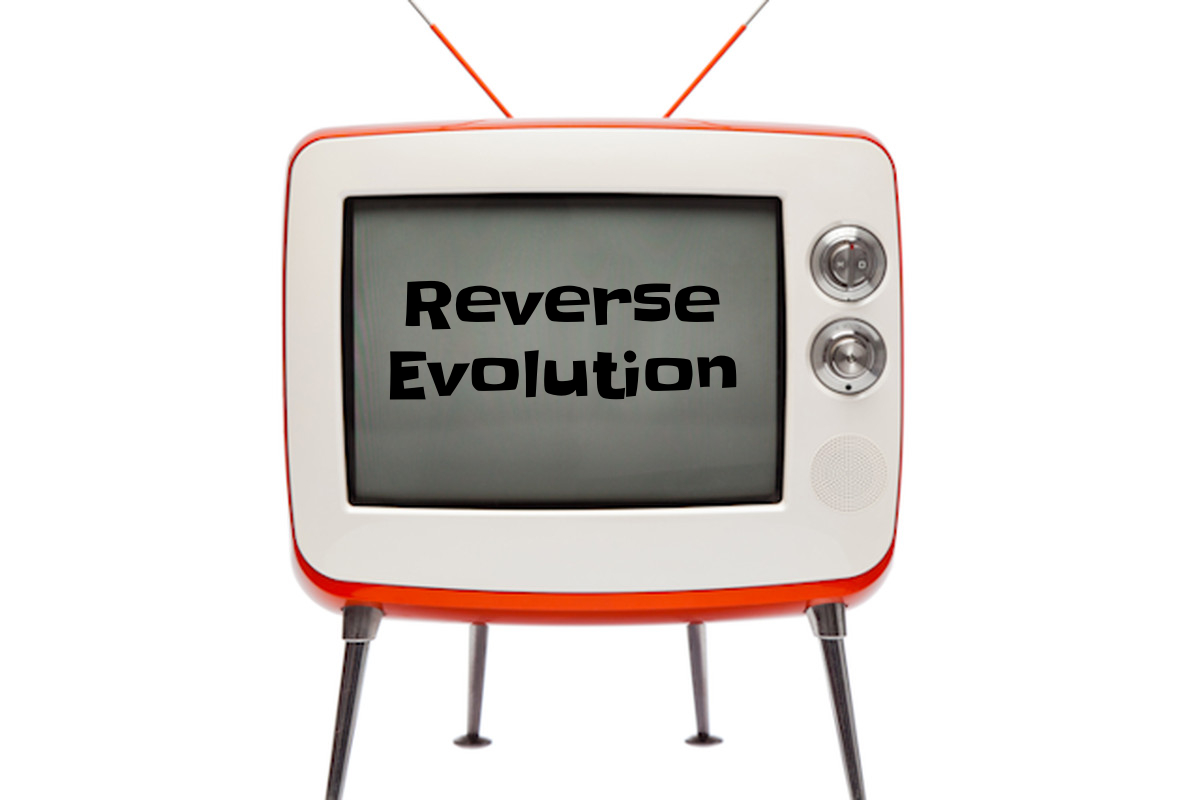 While watching SportsCenter, two roommates learn a nuclear bomb was detonated nearby. Unable to check the internet, or change the channel, they assume the news is true and prepare to be the last two people alive as one considers how two men might be able to repopulate the planet.
Cast of 3.
Published in The Best 10-Minute Plays for 2 or More Actors (Contemporary Playwrights Series) by Smith & Kraus.
Pass Go, the Monopoly Play
The stakes are high as a team of strategists plan the next move for the Monopoly player they represent. If they fail, their player dies and one of them must take his place.
Cast of 3.
Published in The Best 10-Minute Plays 2013 by Smith & Kraus.
In reverse-chronology, a brother and sister travel through a hospital performing mercy-killings, until going far enough back in time to the moment they decided this was their life path.
Cast of 4.
Published in What it Means to Be a Grown-Up, by Commonplace Books.